Email
The easiest and most reliable way to communicate. Whatever problem you have, you can always solve it by sending an email to support@pin-up.team
In the subject line describe the problem in a few words so that we know what we are dealing with.
Email is suitable for dealing with any kind of issue. The advantage of this method of communication is the ability to look at the problem in detail and provide truly quality support.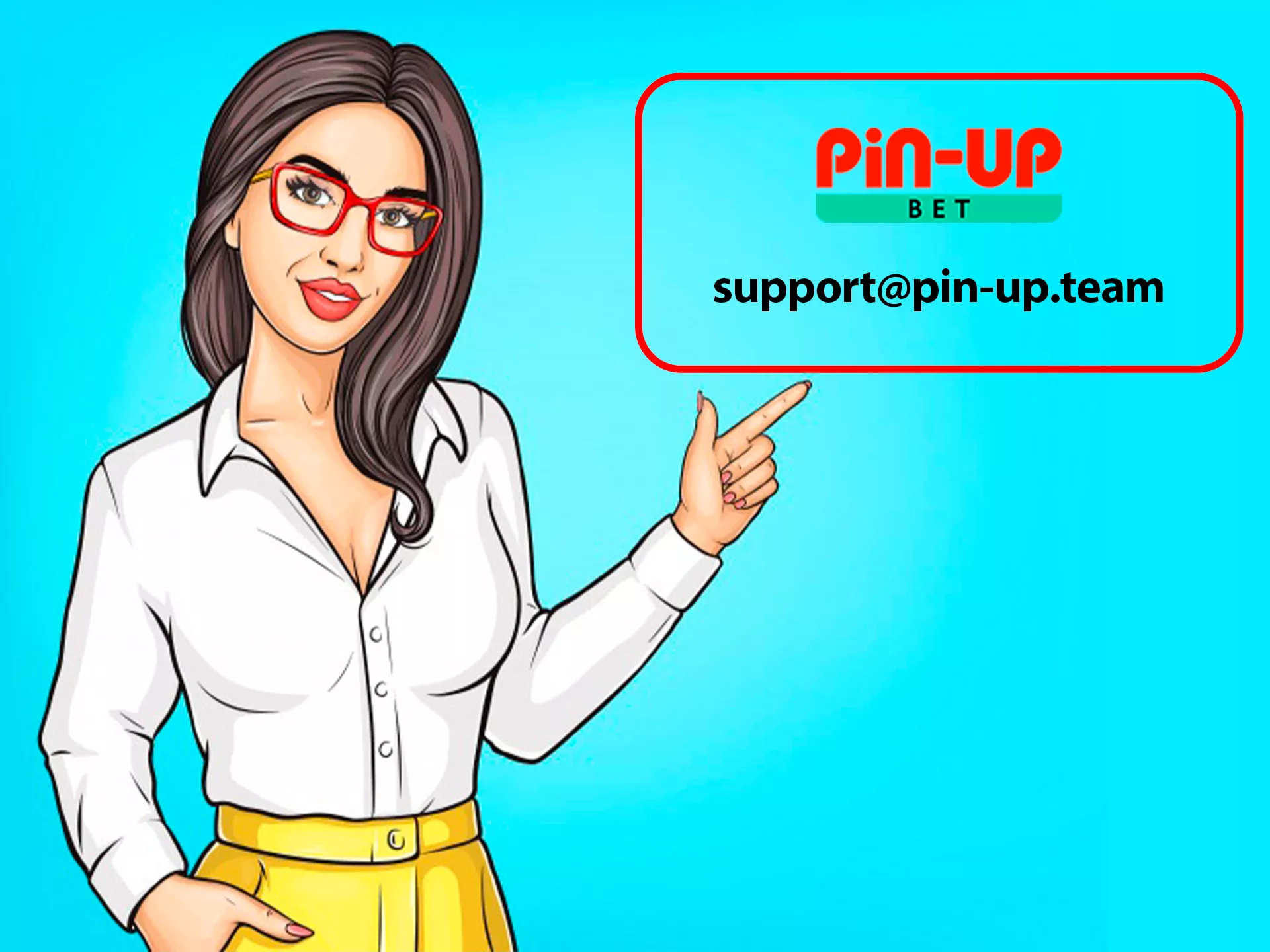 Hotline
If you want a response as quickly as possible, you can get help by phone. The Pin Up helpline is available on the following number: 0800-509-777.
Please note that you will be charged in accordance with your operator's tariffs.
The hotline is suitable for urgent problems.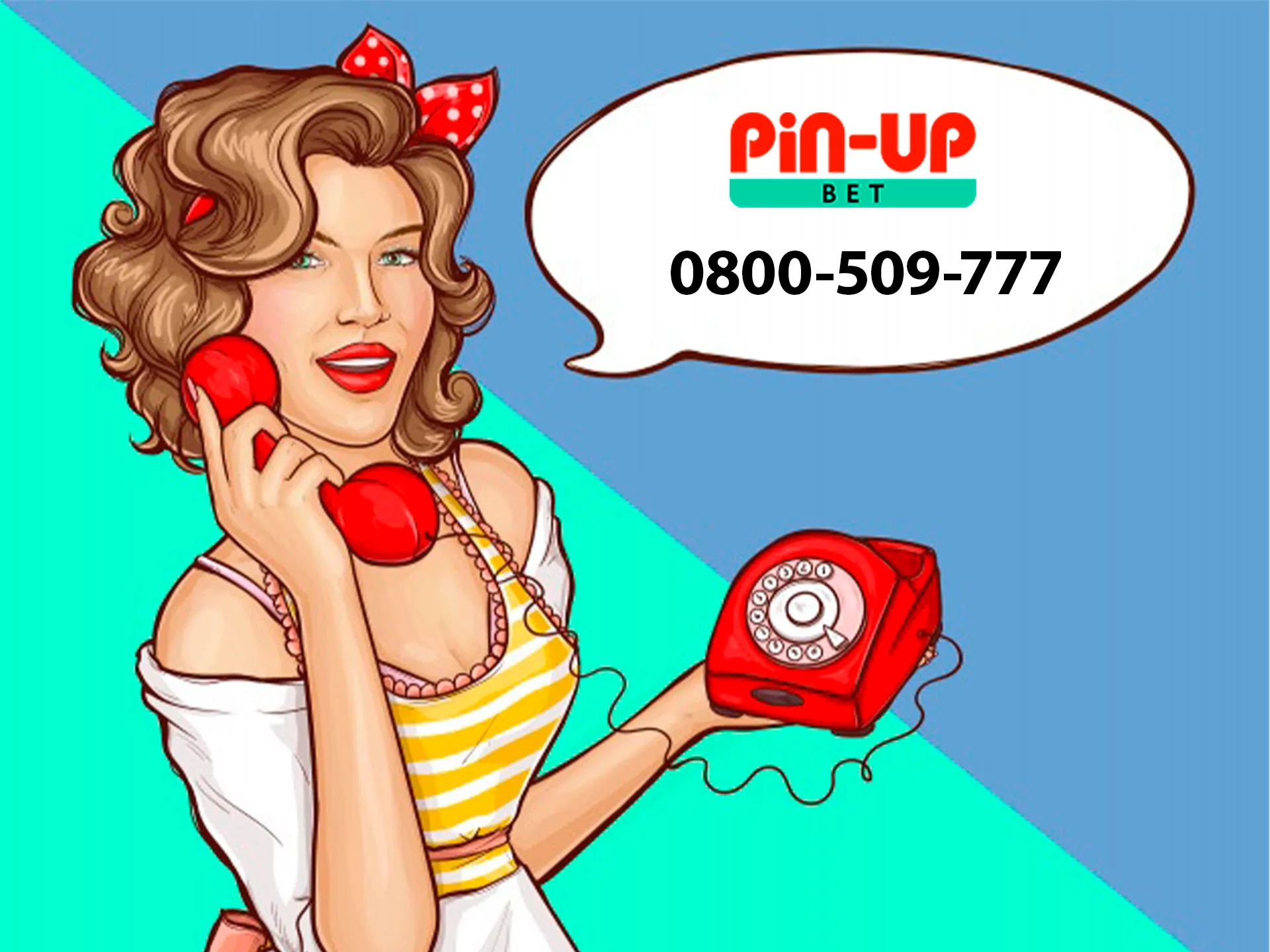 Online chat
Another quick way to get in touch. You can write to the support team via chat. To do this, click on the chat button on the main page and type your message in the dialog box. Within several minutes the first free operator will join the conversation and help solve the problem.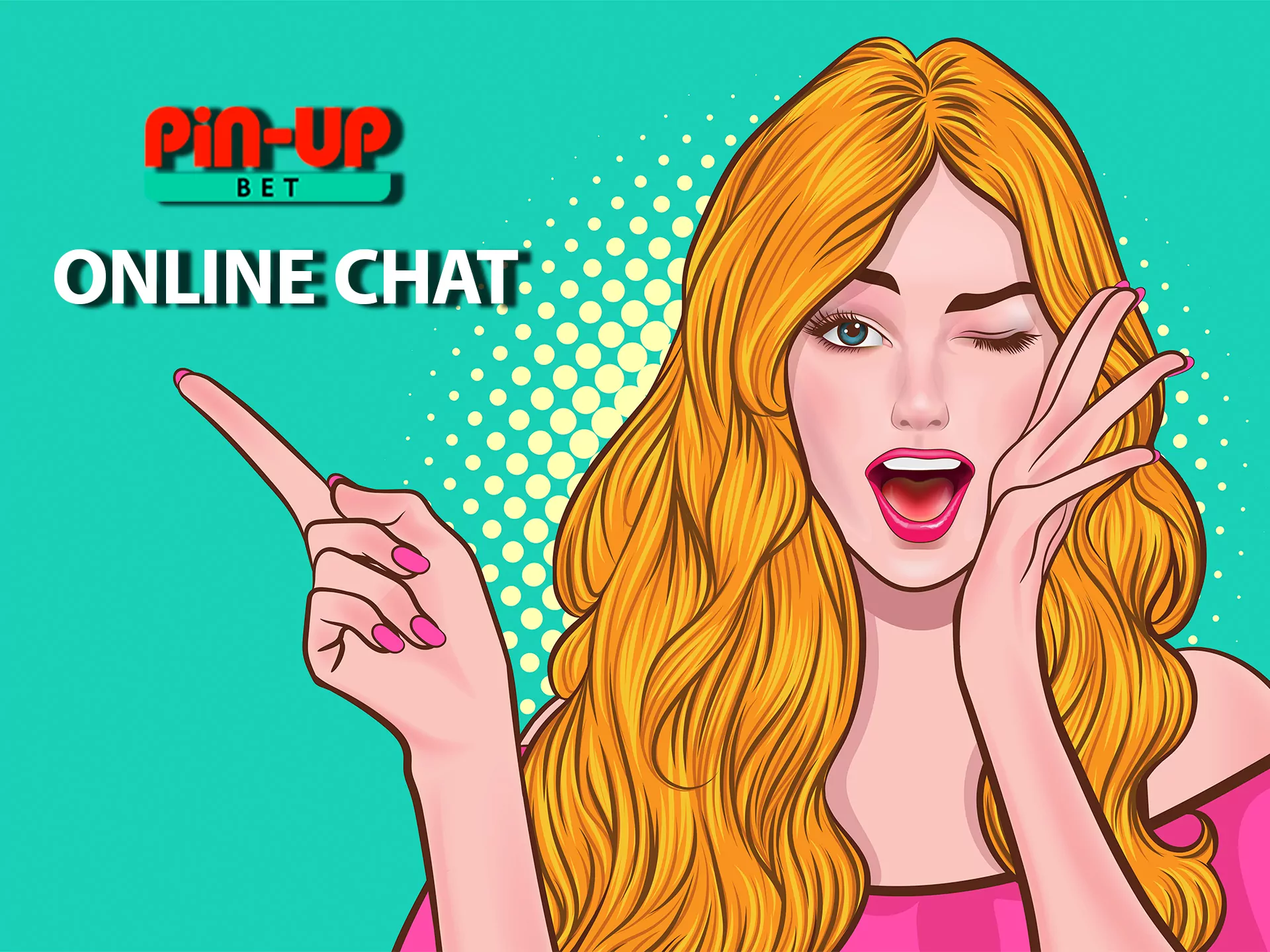 Updated: