Excluded territories
Under the terms of this license, the company received it cannot conduct gambling activities on the territory of the banned countries. Their list includes the USA, Netherlands, France, Curacao, the Dutch West Indies, and Australia. All other regions are not on the list of banned and have no restrictions. This includes India, represented by Pin Up India.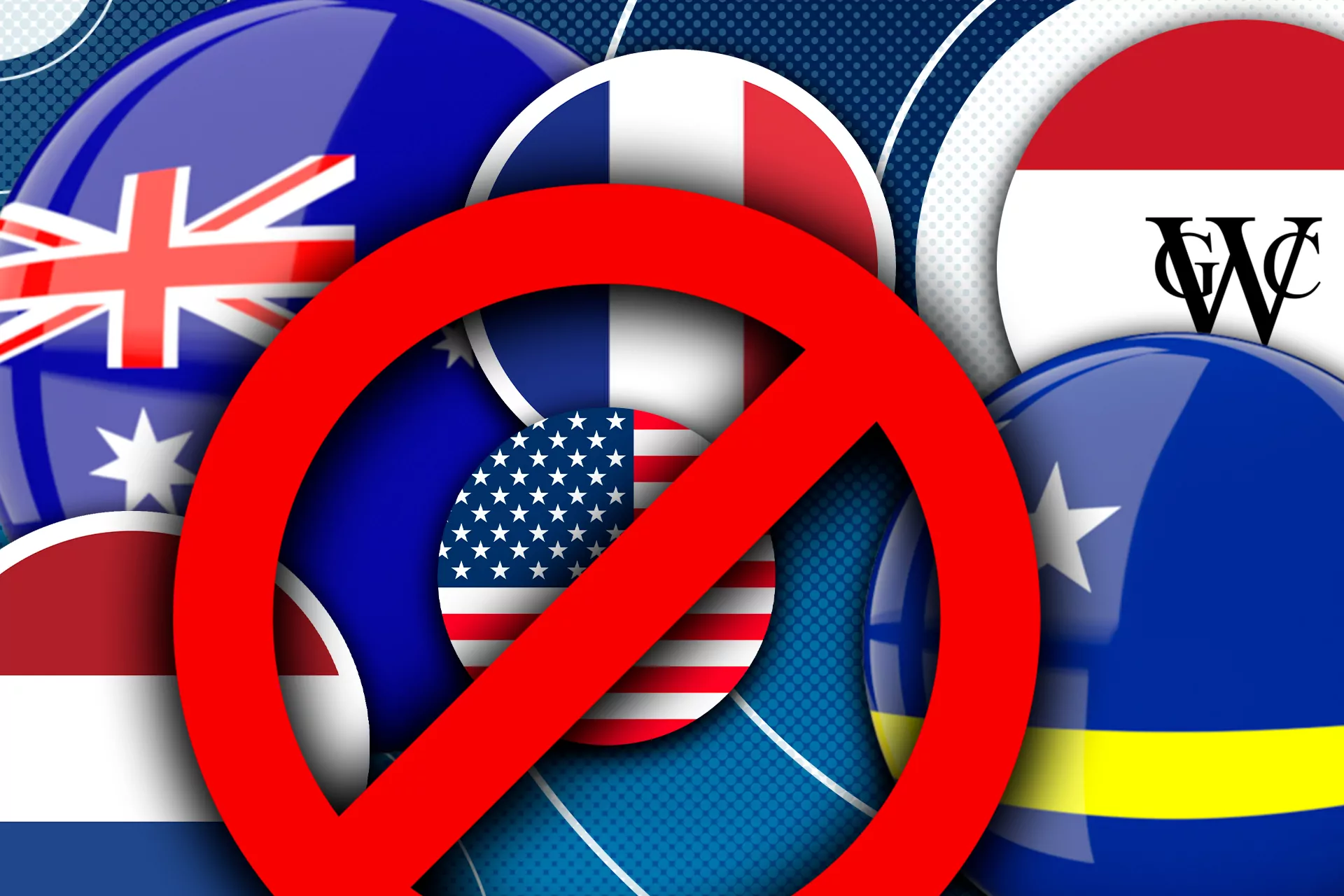 Brand ownership waiver
The Curacao Gaming Commission is not the operator of the services provided by the owner of this license. It is not responsible for the actions performed by the brand and does not operate the company.
The company granted this license is required to follow the legal regulations of the country in which it operates, as well as the requirements of the license. Responsibility for violation of the laws lies with the service operator.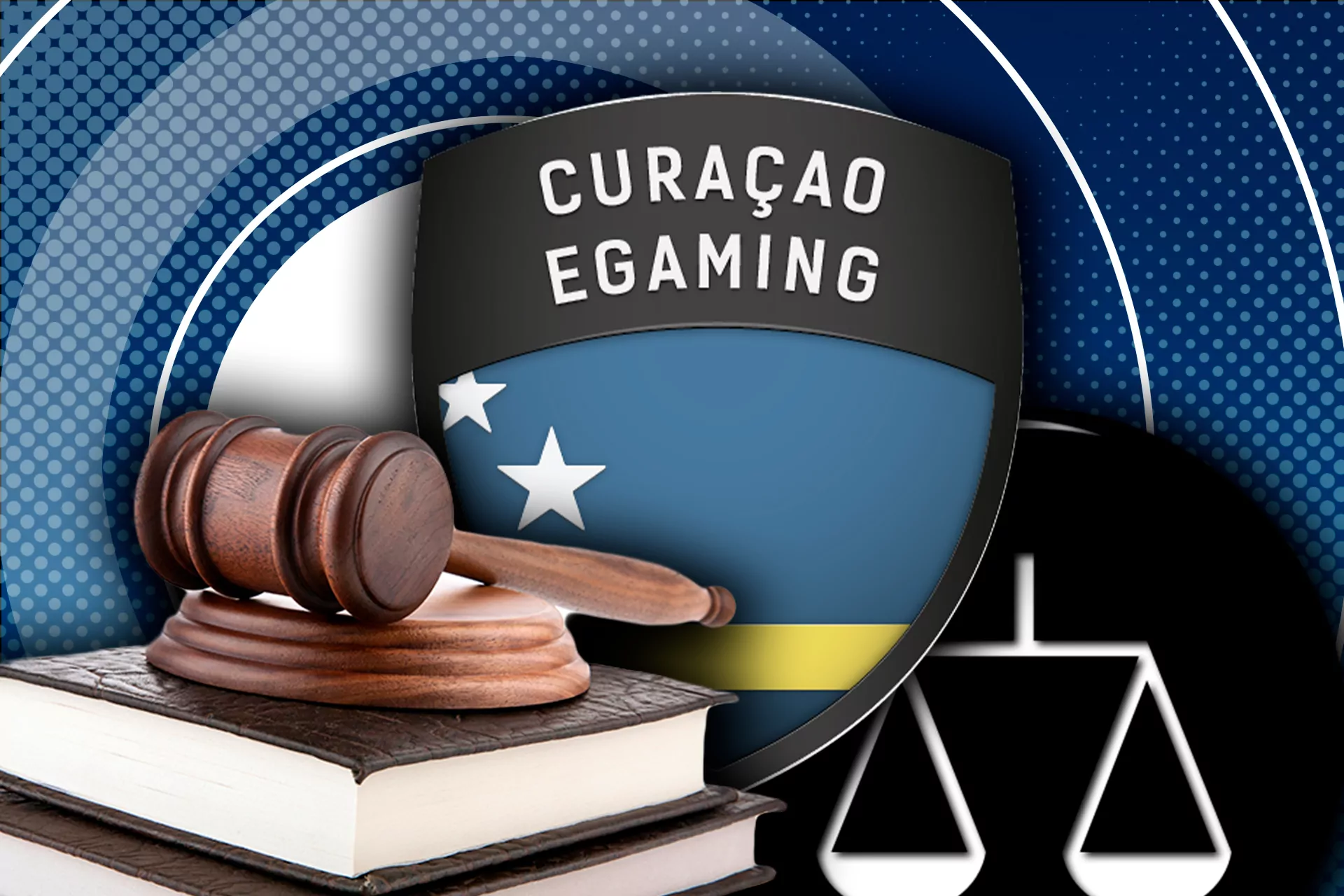 The system of checking prints of electronic games
All content displayed in the E-game Print Checker is protected by copyright and trademark law. It may not be used by the service provider. Exceptions are situations agreed directly with the Curacao Gaming Commission.
The contents of the Curaçao Gaming Commission website are the property of Curaçao eGaming. All rights in respect thereof are reserved by law. It is forbidden to change in any way the information displayed on the pages of the website. The public display and use of this information for commercial purposes are also prohibited.
Trademarks
Certain trademarks and brands used on the site are the property of Curaçao eGaming and its affiliates. All rights to their use belong to the Gaming Regulatory Commission.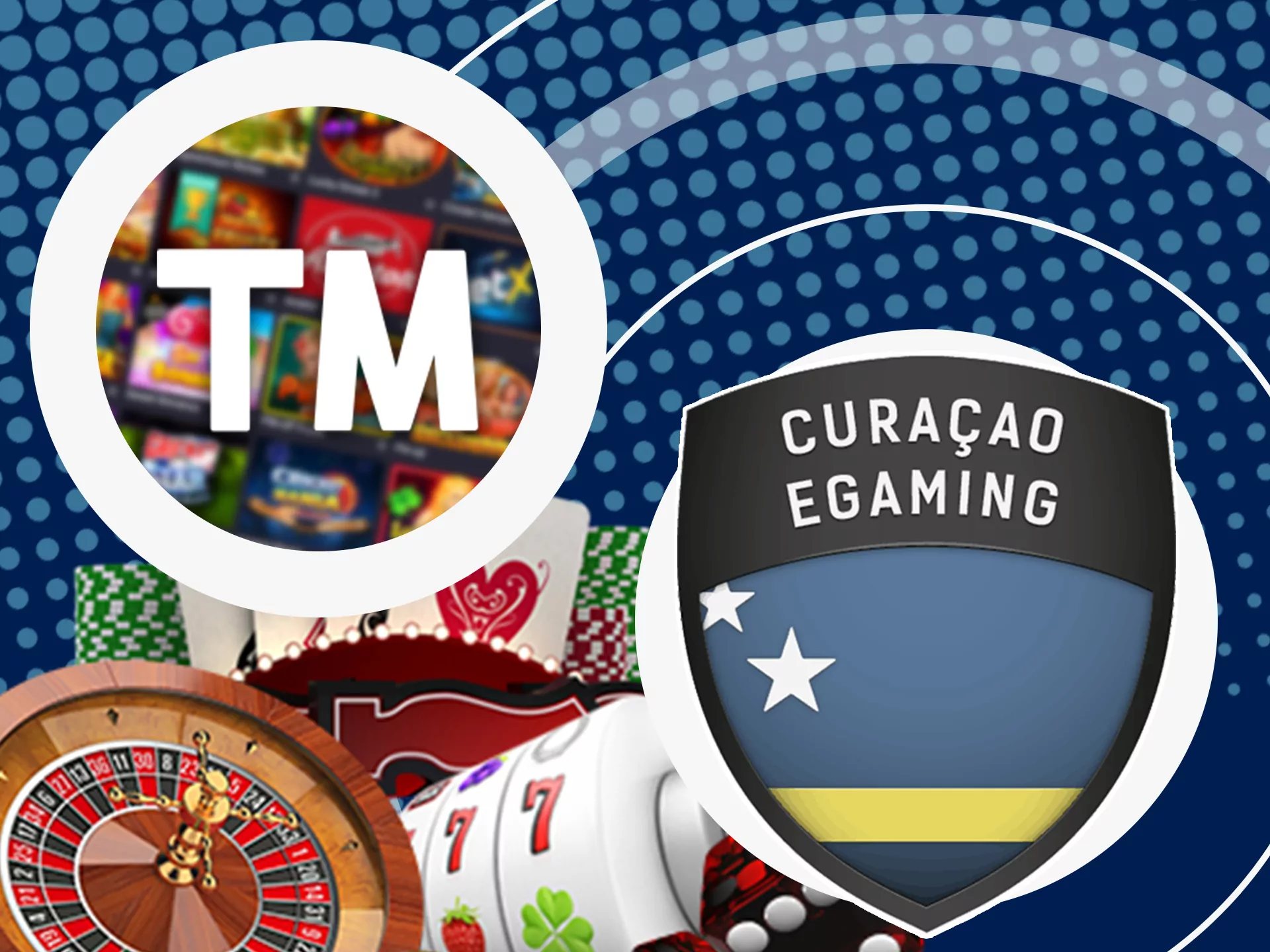 Updated: